Posts Tagged 'ravynn'
I admit to several slightly irrational fears:  clowns;  monkeys;  the smell of toothpaste [don't ask].  If you've been in earshot anytime within the past 18 years [essentially since I found out I was pregnant the very first time], you're well aware of another – the biggie:  RAISING DAUGHTERS.
Don't get me wrong. I love these little she-monsters will all my heart. But, having been raised in a house full of women [one mom, one aunt, two sisters, and me] plus my father, I know how difficult we can be.  Yes, we. I won't pretend I'm not part of that equation.  I did breathe a sigh of relief when the first two children were boys, but I swear my heart stopped for an instant when Eric looked at Ravynn's [of course she didn't have a name until she was three days old, but that is another story for another time] ultrasound screen and announced gleefully, "that's a girl!"  That is was.
Oh my!
I was sure the first decade would go well. But I knew, without a doubt, somewhere not long after that, lurked the crazy.  It happens to all of us, without fail, only in different degrees.  I expected it to hit my house with a vengeance, especially when less than a year later we welcomed another wee princess.
It's only a minor exaggeration to say I've been living in fear of their 11th birthdays.  Ravynn celebrated 12 not long ago Whisper is looking forward to 11 in February. I do see a little crazy waiting for us in the years ahead. Two girls making a path through their teenage years [and high school] at essentially the same time can't leave anyone entirely unharmed.  Mama included.
Fear of this has kept me from agreeing to the much requested slumber party. Until this past weekend.  I must have been feeling brave when I agreed to let Ravynn invite her friends over.  She is one of a triad of friends.  Three very similar young ladies.  Similar enough that I didn't notice the addition.  They cleaned up after themselves; they said please and thank you; they were sweet.  I had intended to spend my time doing things that would keep me out of their way – because isn't that what you want at a slumber party?? – but they kept coming to get me and asking if I was going to watch movies or eat with them.
Very sweet, but quite unexpected.
That first sleepover went so well, that I gave in when she asked to schedule another one tonight.
I suspect I may be the crazy one.
I go through phases with the Oscars.  Either I watch every moment from the very first mention of the red carpet hours before the actual event or I read about the awards the next morning over my coffee.  Typically my interest level is directly related to how much I love the movies up for awards. This year… I don't believe I've seen more than a handful of the movies and have little interest in watching many of the others.  My family is, quite honestly, disgusted with my apathy toward Argo, Les Mis, and Life of Pi…  They are likewise disturbed by my great need to own Lincoln and Django without seeing more than a brief preview.
I found a great pleasure this year in watching the red carpet with Ravynn and Whisper and choosing our favorite dresses.  Here are our top 5 favorites.  In order, no less…
#5.  Amy Adams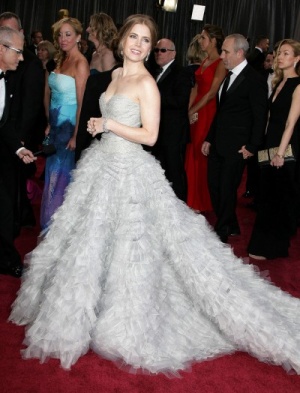 #4. Charlize Theron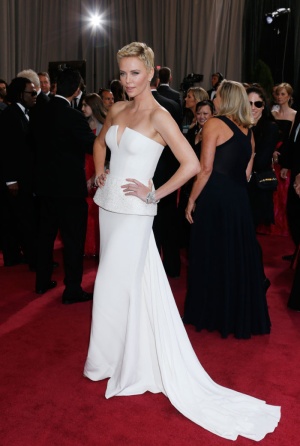 #3. Reese Witherspoon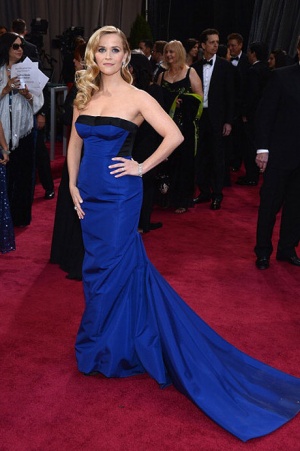 #2. Stacy Keibler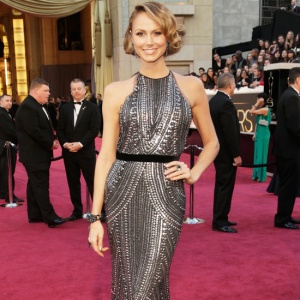 #1. Kristin Chenoweth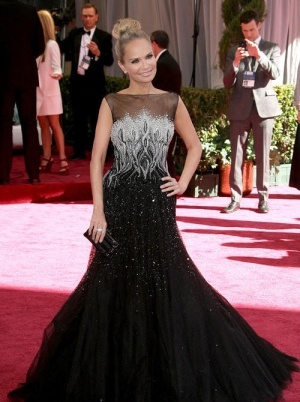 No, I wouldn't WEAR all of them, but they are beautiful.
"Dance is hard.
If dance was easy,
everybody would do it."
~Joe Modlin~
---
 That's fitting today. Eric has taken Alek to Columbus, Ohio to audition for a summer intensive in Houston. The same one he attended last year, yet hoping for a higher placement and maybe a scholarship this time around. Preparing for this audition has been a life-long journey.  Most recently, classes five days a week totally almost 20 hours including rehearsal time for pieces he's been invited to perform in and classes where he acts as an assistant. He's been dancing, following a much less rigorous schedule, for 11 years. He's had pain in his feet, legs, back, neck, and arms. He's injured himself.  We've used hot packs, meds, massage, and hugs. He's celebrated accomplishments.  We've talked about his past, present, and future. He has incredible dreams and I look forward to watching him accomplish them.
I'm incredibly proud of him.
A couple weeks ago, I joined Ravynn and her class on a "field trip" to Broadripple, Indiana, where she was sized and fitted for pointe shoes.  She's had pain previously, but minor compared to what waits around the bend. She's been warned, but I think she honestly has no clue what her pretty little feet are in for. She wants to dance and this is a necessary next step.
I'm incredibly proud of her.
And if I admit it, I'm incredibly proud of me too. Dance is hard for the dance mom as well.  Financially, it's a huge commitment and we are so very thankful for every gift we have been given and for every person who has helped us meet those requirements.  The time and energy commitments are huge as well.  There are some nights where I'm at the studio playing chauffeur four times in a three hour period.  Although the schedule can be overwhelming, I do enjoy it.
But looking from a distance at those auditions for Houston, the really hard part rears its ugly head.  This is a SIX WEEK intensive and that means a little over six weeks away from my son. I do not love that, but I've done my research and I understand this is the best thing for him. And he'll be with Joe. That does ease the fear.
So, I pour another cup of tea and thank my children for raising a mother who understands that dance is hard – but so very worth every bit of it.
Outside of treating other people right and doing your weekly/daily chores, we don't have many rules in our house. Respect for each other, respect for your self, respect for your home. Those seem to cover most situations.
Bedtimes, meal times, and curfews change almost daily, but one rule we do follow [and this could easily fall under "respect for yourself"] is that the kids must read before they mess with anything electronic. We're pretty lax as far as TV is concerned, but games, computers, and iPods are pretty strictly enforced.  That's not always easy with all of it being so portable, but we try.  The biggest challenge is Ravynn's Nook since it's a book and games all at the same time. At least she's my most interested reader, so chances are good.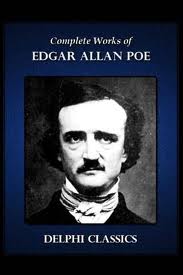 Currently, Ravynn is reading through the works of Edgar Allen Poe, starting with his poems. After every one, we talk about it – the story of it and if she liked it.  She's started rolling her eyes, "it's about some girl he's in love with."  I think she feels bad for him.
Whisper is preparing for her first book report. The book she chose is "Edgar and Ellen: Under Ground."  Quite honestly, I'm surprised her teacher approved it as it's well below her reading level. That may encourage her as she can read it quickly and not worry about missing anything while finishing by her due date.  They're also reading another novel in class, so less chance for confusion.
Alek is taking a break from books because his schedule just doesn't accommodate it.  I know. I said it was a rule, but even with 20+ hours of dance each week, he's carrying a 4.01 GPA. When he's off to Houston, I'll be sure to set him up with several books for his flight and any layovers.
Jordan is between books also, but he's working through a college prep list, so I suspect he needs me to dive into the boxes in the garage to find one of the books we already have.  Guess mama has a project.
Trying to set a good example, I'm attempting to read more myself. One of the 101 in 1001 Goals is to read the "Modern Library Top 100".
Now, where to start??
I'm hoping to stay busy enough that "In the Shop" can be a regular blog feature. I'm also hoping the regular blog feature will keep me motivated to stay busy.
What a clever girl I am.
Since the beginning of the year, Ravynn and I have been hooking and stitching up a storm. Really. I've heard thunder!  Since we're still working on backing the quilt tops we put together, this post will show off the crochet projects we've completed.
Remember that most of what we show off here can be made in almost any color combination.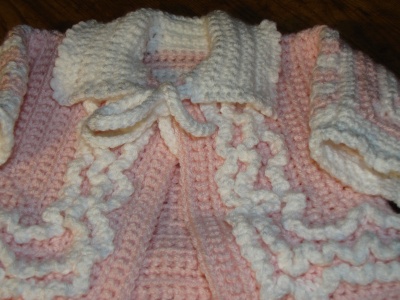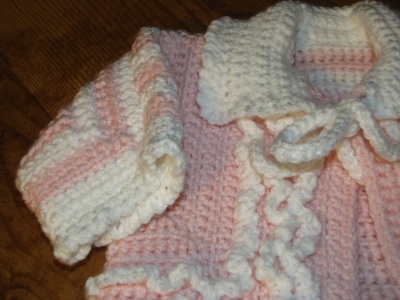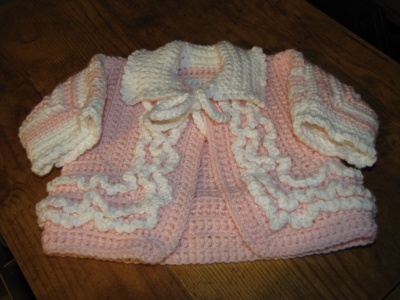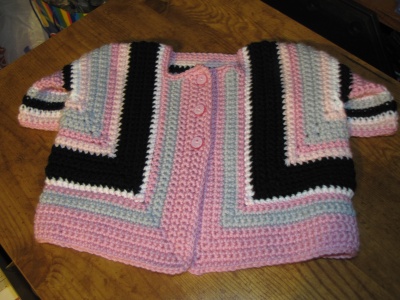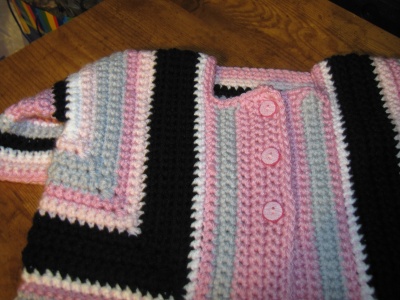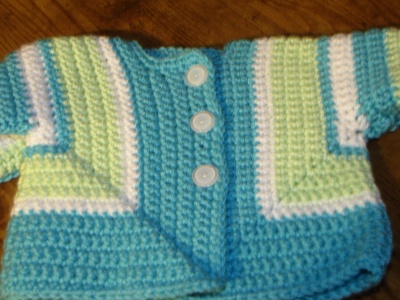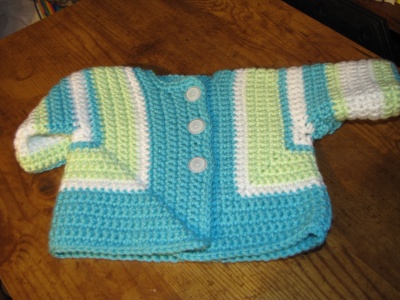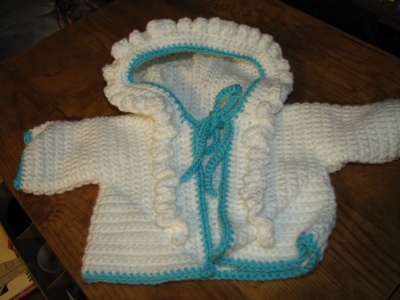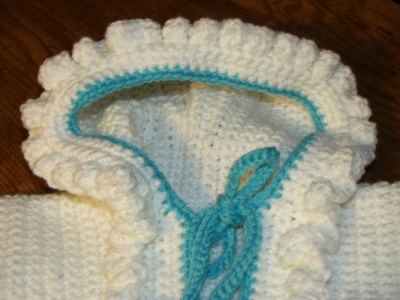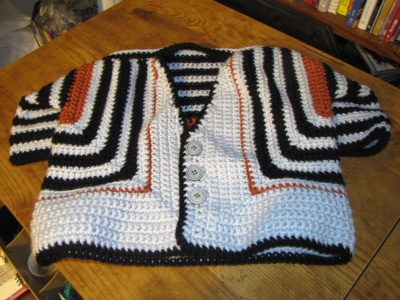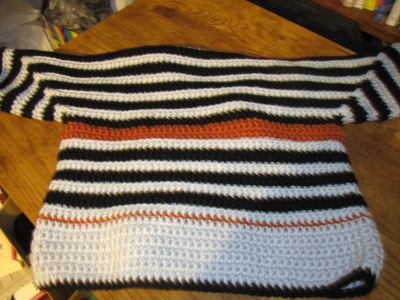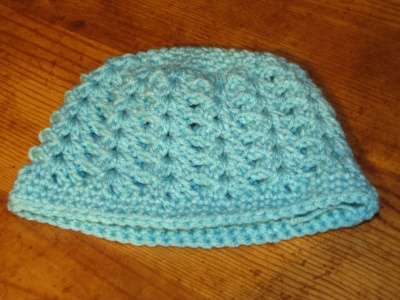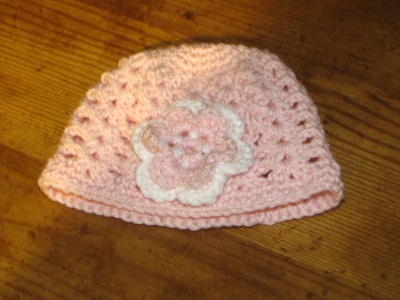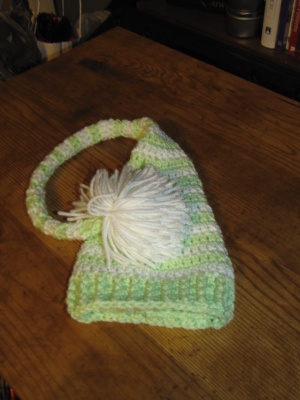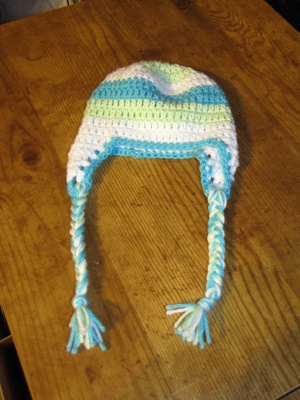 Some of these photos will be retaken for the website or for Etsy, but I think they give a good view of where we've been focusing our creativity.
One of my goals for the 101 in 1001 Project is to complete the 365 Project – to snap one photo a day for 365 days. I'd started this last year and did very well, but fell off track when Eric took the camera to Burning Man in August.
Here we are. Starting again.
September 2012.
Say Hi to Gothing of the Month, our very own RAVYNN MIRANDA.
She was one of our very first models and has been a huge fan and supporter of Bats! meow… from the start.
Ravynn is a photographer, writer, and crafter. Her spirit is a great light to our family.
Welcome back to our home. While last week we showed you the initial entry way to our home, this week we will journey down 'the hall' to the kids' rooms. Next week, Eric's and my bedroom will be featured.

Since our family appeared on the April 30, 2010 episide of Wife Swap, I've fielded many questions about our home – most focussing on "What does it REALLY look like?" It seems the perception from the general public is that we gothed it up for the show. Not the case. If anything, it lost some of it's personality during filming. Much of the art and decorations we have didn't get media clearance and had to be pulled down and stuck in the den or the garage until the cameras were shut off for the last time. It has been my intent since that time to offer a photo tour of the house, but I just never got around to it.
**Actually I did get around to starting, but never finished 🙁  This is the first of two posts that appeared back in January 2011.  I'm reposting them in order to revive that feature.
Naughty, Sheila.
For the next several weeks, I will invite you to explore a new area of the house. This will give me time to photograph each part adequately, but will also save you from sifting through a million photos in each sitting. That does get old and, depending on your internet connection, could become really tedious.
PART 1: Welcome to the Schroeders
I spent yesterday cleaning the house and getting ready for a special guest. This meant cleaning out my sewing room, moving furniture, packing and repacking, reorganizing.  It was a lot of work, but I had helpers.  At one point in the day, after the Pink CD I was listening to ended, I heard Ravynn bopping through the house singing some lyrics I wasn't familiar with.  I asked her was song it was and who sang it.  Katy Perry and she didn't know the title, but she sang a little more of it for me.
Now, I'm not a huge Katy Perry fan. I'd really hardly be considered a fan at all, but I do like the catchy tunes of a few of her songs [particularly California Girls 😉 ].  These lyrics struck me.
As I listened to Ravynn sing, I wondered what was the part of ME that no one can ever take away. What is it that defines who I am and that  cannot be separated from who I am? 
 I encourage you to find that part of you – and to nurture it.