In the Shop – Hooking
I'm hoping to stay busy enough that "In the Shop" can be a regular blog feature. I'm also hoping the regular blog feature will keep me motivated to stay busy.
What a clever girl I am.
Since the beginning of the year, Ravynn and I have been hooking and stitching up a storm. Really. I've heard thunder!  Since we're still working on backing the quilt tops we put together, this post will show off the crochet projects we've completed.
Remember that most of what we show off here can be made in almost any color combination.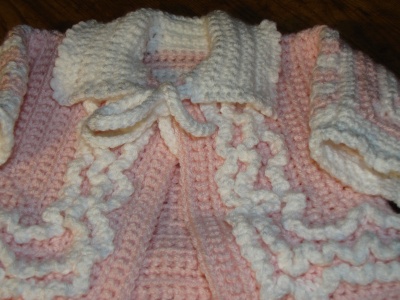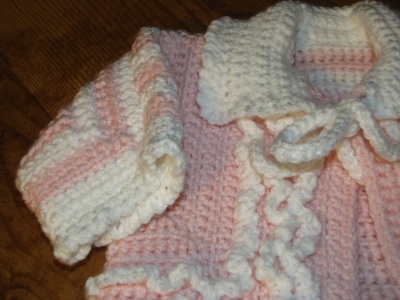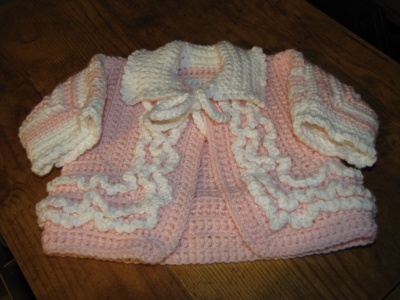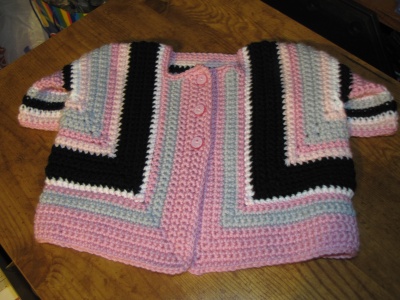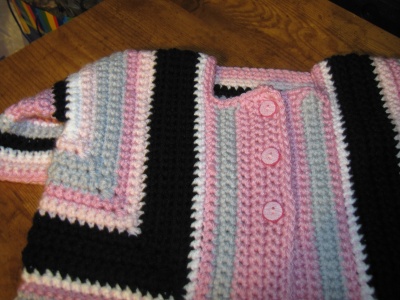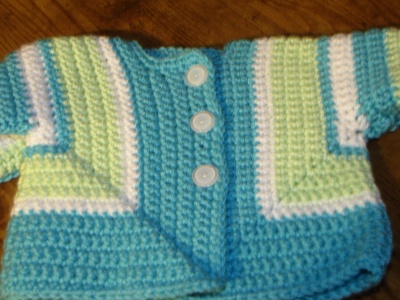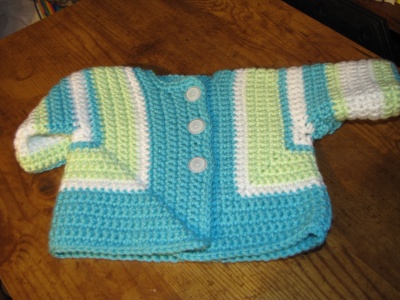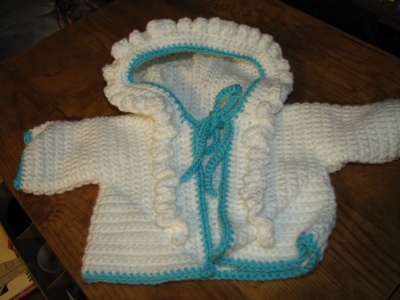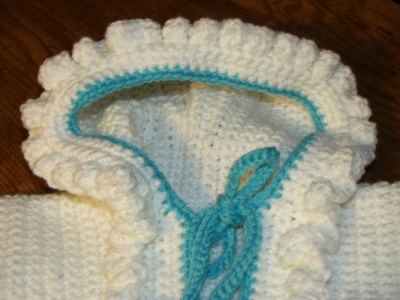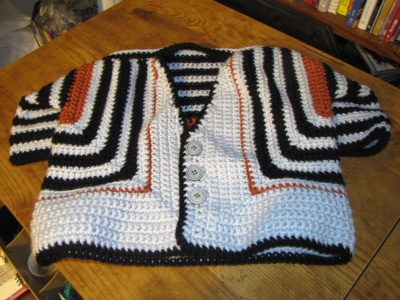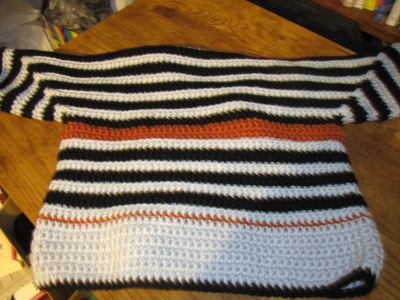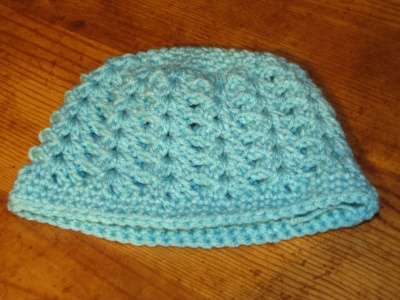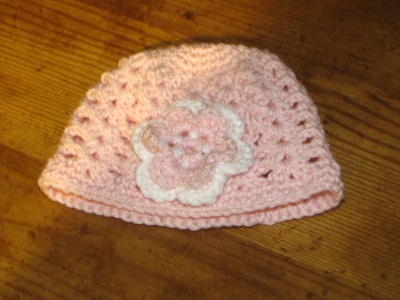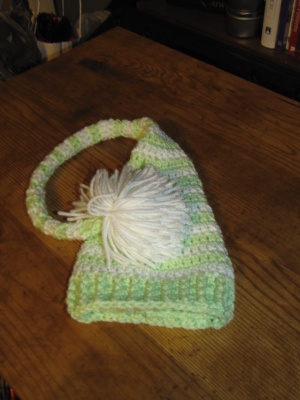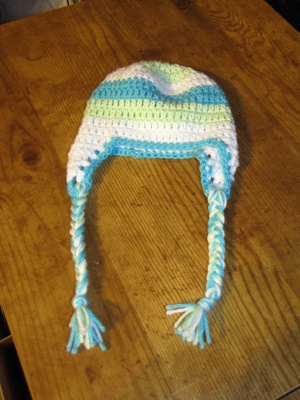 Some of these photos will be retaken for the website or for Etsy, but I think they give a good view of where we've been focusing our creativity.
Tags: afghans, crochet, hats, ravynn, sweaters
This entry was posted on Wednesday, February 6th, 2013 at 6:10 am and is filed under New Items. You can follow any responses to this entry through the RSS 2.0 feed. You can leave a response, or trackback from your own site.