Posts Tagged 'best of'
I go through phases with the Oscars.  Either I watch every moment from the very first mention of the red carpet hours before the actual event or I read about the awards the next morning over my coffee.  Typically my interest level is directly related to how much I love the movies up for awards. This year… I don't believe I've seen more than a handful of the movies and have little interest in watching many of the others.  My family is, quite honestly, disgusted with my apathy toward Argo, Les Mis, and Life of Pi…  They are likewise disturbed by my great need to own Lincoln and Django without seeing more than a brief preview.
I found a great pleasure this year in watching the red carpet with Ravynn and Whisper and choosing our favorite dresses.  Here are our top 5 favorites.  In order, no less…
#5.  Amy Adams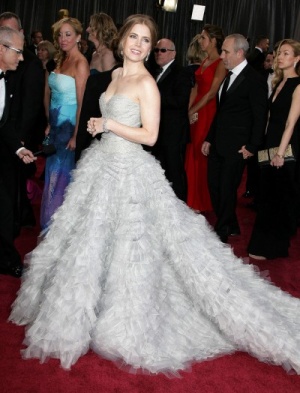 #4. Charlize Theron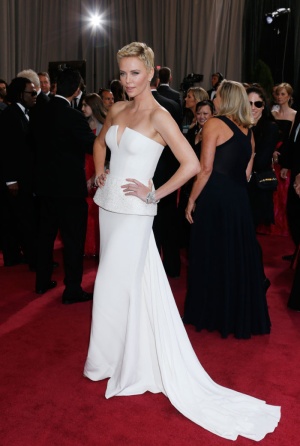 #3. Reese Witherspoon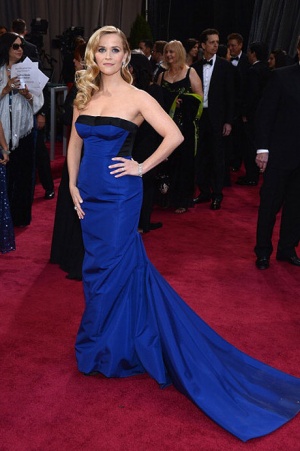 #2. Stacy Keibler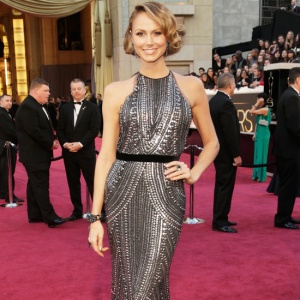 #1. Kristin Chenoweth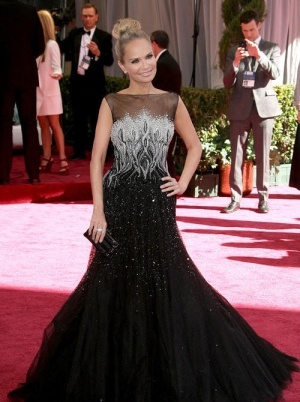 No, I wouldn't WEAR all of them, but they are beautiful.